Results 1 - 5 of 5 for Legal Services Corporation
Search results
Best Practices: Best Practices in E-Filing (LSC & SRLN 2013)
This document, the preparation of which was funded by the Legal Services Corporation through a grant to Central Minnesota Legal Services, was developed in close collaboration with SRLN. It explores a variety of principles and practices in areas from fee w ...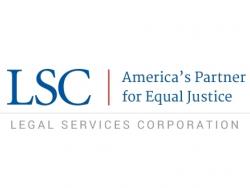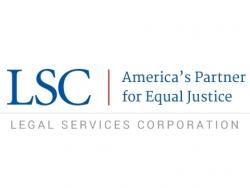 Report: Legal Services Technology Baselines (LSC 2015)
In April 2015, LSC released an updated version of its Baseline Technologies that Should Be in Place in a Legal Aid Office (aka "the Baselines"). best practices Technology United States LSCTechBaselines-2015.pdf Legal Services Corporation 2015 ...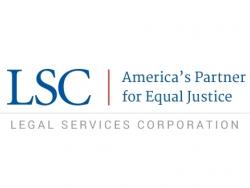 Resource: Technology Initiative Grants (LSC 2015)
Since 2000, when Congress first appropriated special funds for the Technology Initiative Grants (TIG) program, the Legal Services Corporation (LSC) has been a leader in the development and use of technology to more effectively meet the legal needs of low- ...
Resource: Pro Bono Innovation Fund (LSC 2015)
In March 2011, the LSC Board of Directors formed the Pro Bono Task Force to address the current crisis in legal services, where at least 50 percent of eligible low-income individuals seeking help from our grantees are turned away due to insufficient resou ...