Results 1 - 10 of 46 for United States, California
Search results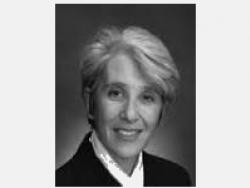 The Honorable Laurie Zelon
Justice Zelon has served as an associate justice of the California Court of Appeal since 2003. She was born in Durham, North Carolina. She received her B.A. degree in 1974 from Cornell University and her J.D. degree in 1977 from Harvard Law School. During ...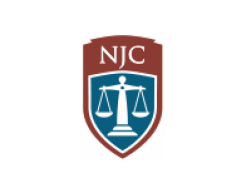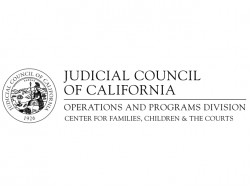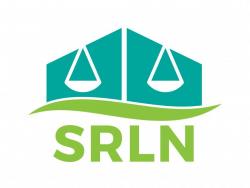 RFP: SRLN Springboard Conference (2017)
Request for Training Proposals for the 2017 SRLN Conference February 23-24, 2017 at the Judicial Council of California Building San Francisco, California About the Conference: As announced in August, due to the ever growing interest in self-represented li ...
SRLN Conference (San Francisco 2017)
Thank you everyone for making our first conference such a success. If you attended the conference, the materials remain available through Sched. Sched Available Here How to Join the Conference Slack WHAT:  A two-day in-person national conference for lawye ...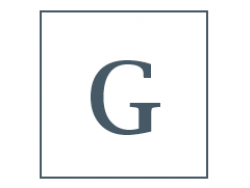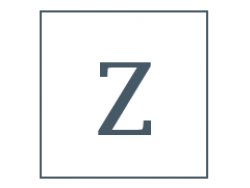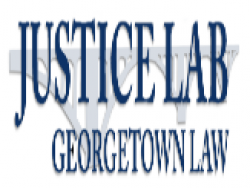 Resource: Sample Materials- Intake Forms and Data Sheets
Here is a compilation of examples of intake forms and data sheets garnered from some of the programs studied and described in the nonlawyer navigator report. Please note, these documents are only samples provided by program leaders, some of which may not ...