Results 1 - 9 of 9 for United States, California, Conferences & Summits
Search results
Meeting: 2016 ABA Annual Meeting (San Francisco 2016)
The 2016 ABA Annual Meeting will take place in San Francisco, CA, on August 4- 9, 2016. For more information, please see the ABA's event page: http://shop.americanbar.org/ebus/ABAEventsCalendar/EventDetails.aspx?pro... Thursday, August 4, 2016- 08:00 ...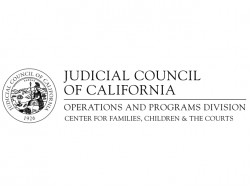 Conference: 2016 ABA Midyear Meeting (San Diego 2016)
ABA's 2016 Midyear Meeting will take place in San Diego, California, on February 3- 9, 2016. For more details and registration information, please visit the ABA's Midyear Meeting event page: http://www.americanbar.org/calendar/annual/future_past ...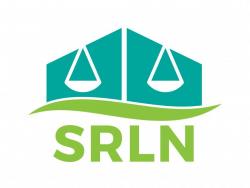 RFP: SRLN Springboard Conference (2017)
Request for Training Proposals for the 2017 SRLN Conference February 23-24, 2017 at the Judicial Council of California Building San Francisco, California About the Conference: As announced in August, due to the ever growing interest in self-represented li ...
SRLN Conference (San Francisco 2017)
Thank you everyone for making our first conference such a success. If you attended the conference, the materials remain available through Sched. Sched Available Here How to Join the Conference Slack WHAT:  A two-day in-person national conference for lawye ...