Results 1 - 10 of 11 for United States, Illinois
Search results
Conference: 109th AALL Annual Meeting & Conference (Chicago 2016)
The AALL Annual Meeting and Conference is the premier educational and networking event for legal information professionals. Attendees join law librarians from across the country for educational opportunities, abundant networking opportunities, and the cha ...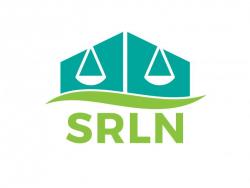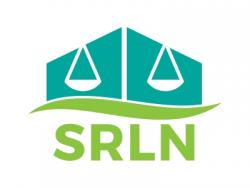 Maps from the States
Below are examples of our GIS and mapping work including online Story Maps, interactive mapping applications, and static maps from a select number of states. For a national picture down to the county level, please see America's Civil Courts: Whom Do ...