Results 1 - 9 of 9 for United States, Articles & SRLN Newsletters, Self-Help Centers
Search results
Paper: Non-Lawyer Legal Assistance Roles (Clarke 2015)
The Utah Supreme Court has created a committee to study the possibility of creating a limited license legal technician- or something along those lines- in Utah. Their report is due out at the end of November. As part of the committee's work, Tom Clar ...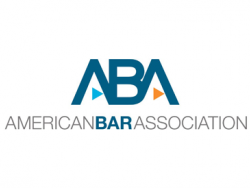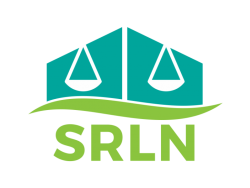 SRLN Brief: Intro to Design Thinking (SRLN 2017)
In the Access to Justice space, design thinkin g practices from the technology space are increasingly embraced to improve the way people access legal services and to improve and simplify the processes themselves. Reviewing practices around the country, we ...