Results 1 - 10 of 12 for United States, Technology, Triage & Service Portal
Search results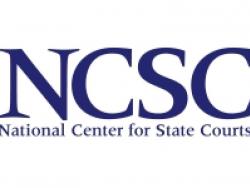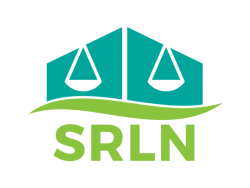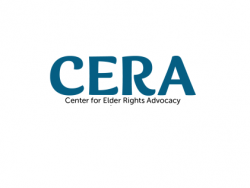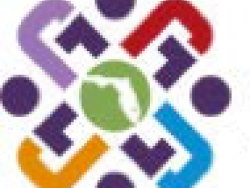 Report: Testing Triage: Navigating FloridaLawHelp.org (Rae 2019)
In 2019, the Florida Justice Technology Center, conducted user tests of the new FloridaLawHelp.org/triage staging website. The user testing participants were provided with a hypothetical legal problem and asked to navigate the site to get the help they wa ...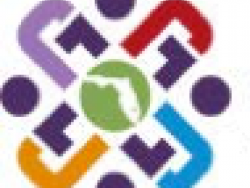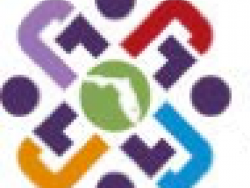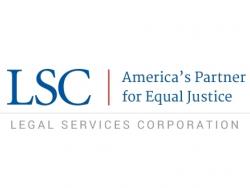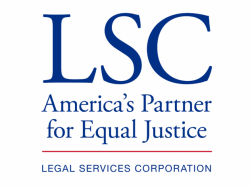 Resource: LSC Legal Navigator Portal Project (2021)
The "Legal Navigator" is an online platform designed to be used by individuals alone or with non-legal providers with whom they may already be working to address a variety of other issues.  We are automating self-help in a new way that replicates the ques ...