Results 1 - 10 of 12 for United States, ATJ Commissions
Search results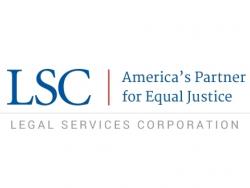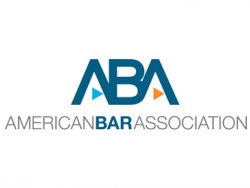 Weblinks: Access to Justice Commissions (ABA 2015)
Access to Justice Commissions are collaborative entitites that bring together courts, the bar, civil legal aid providers, and other stakeholders in an effort to remove barriers to civil justice for low-income and disadvantaged people. Beginning with the f ...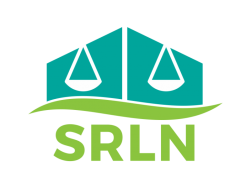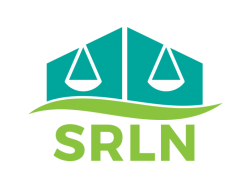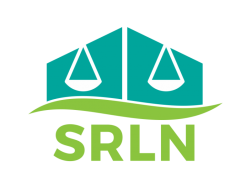 Survey: SRLN Tiers of Service Survey Tool (SRLN 2015)
The SRLN Tiers Survey was developed for states to conduct a quick tiered inventory of their court based self-help services. Tier 1 services are asynchronous (one-way), Tier 2 services are synchronous (two-way), and Tier 3 services integrate multiple provi ...