Results 1 - 6 of 6 for District of Columbia
Search results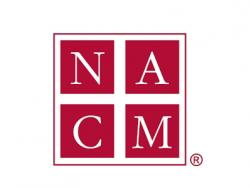 Conference: 2017 NACM Annual Conference (Washington, DC 2017)
The 2017 NACM Annual Conference, presented in partnership with the International Association for Court Management (IACA), will be held July 9-13, 2017, in Washington, DC. For more information, please see the NACM event page: https://www.nacmnet.org/confer ...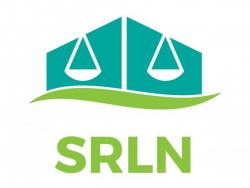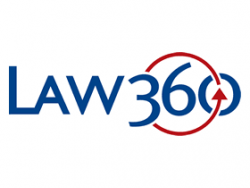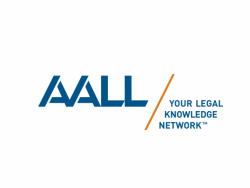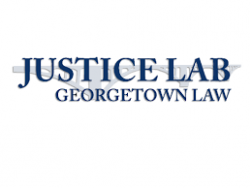 Resource: Navigator Programs' Contact List (McClymont 2022)
This list of contacts includes nonlawyer navigator program leaders whose programs are described in the study, Nonlawyer Navigators in State Courts: An Emerging Consensus. It is current as of August 2022. Management of Programs Alaska Arizona California Di ...