Results 1 - 4 of 4 for Arizona
Search results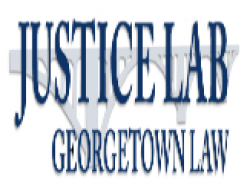 Resource: Sample Materials- Recruitment & Job Descriptions
Here is a compilation of recruitment and position description examples garnered from some of the programs studied and described in the nonlawyer navigator report. Please note, these documents are only samples provided by program leaders, some of which may ...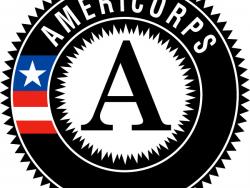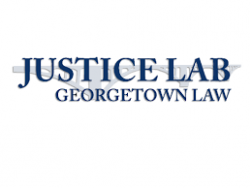 Resource: Navigator Programs' Contact List (McClymont 2021)
This list of contacts includes nonlawyer navigator program leaders whose programs are described in the study, Nonlawyer Navigators in State Courts: An Emerging Consensus. It is current as of March 2021. Management of Programs Alaska Arizona California Dis ...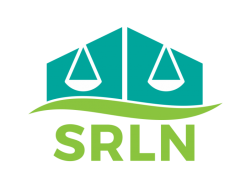 Resource: SRLN Working Group Webinar (November 2019)
In our November webinar, we heard from two navigator program leaders, Rob Wall of Ohio and Lisa Porter of Arizona, who described features and operations of their respective programs. If you missed it, please complete the quick registration and watch the p ...