Results 1 - 10 of 22 for Webinars, Presentations, United States
Search results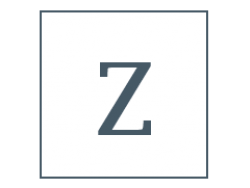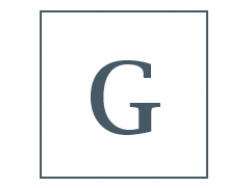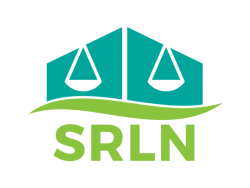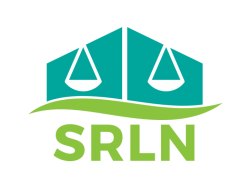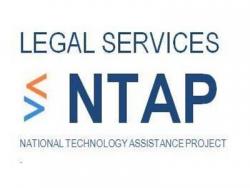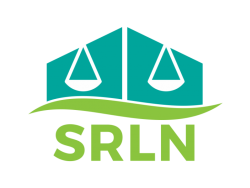 Webinar: Standardized Forms and Instructions (Rawdon 2006)
This SRLN Webinar from February 15, 2006, discusses the importance and logistics of providing standardized forms and instructions. It was presented by Glenn Rawdon, Senior Legal Council for Technology at the Legal Services Corporation, Harry Jacobs from t ...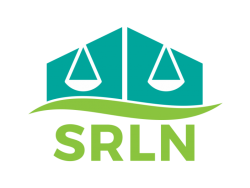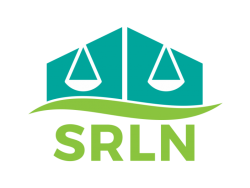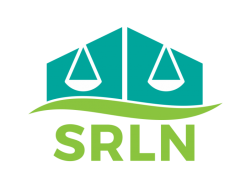 Webinar: Self Represented Litigant Technology (SRLN 2006)
This webinar reviews early models by a variety of court and legal aid programs using technology to improve services to self-represented litigants. It was hosted by SRLN and presented by Allison McDermott, Kate Bladow and Dan Rieken of Pro Bono Net on Apri ...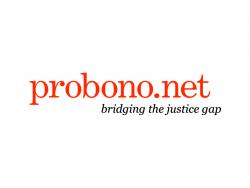 Webinar: Public Library Webinar Series (Pro Bono Net 2012)
In the fall of 2012 Pro Bono Net produced the Libraries and Access to Justice Webinar Series to increase awareness among librarians and community stakeholders about free, online resources for people with legal needs, how librarians can access and utilize ...