Results 1 - 10 of 77 for Trial Court Self-Help
Search results
Webinar: Pro Se/Self Help Program Management (SRLN 2006)
The following are the presentation and supplemental materials from the SRLN Webinar entitled "Pro Se Program Management" which was presented on March 22, 2006 by Susan Ledray, Pro Se Services Manager at the 4th Judicial District Court in Hennepi ...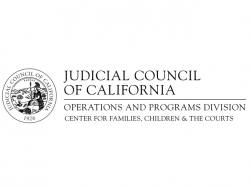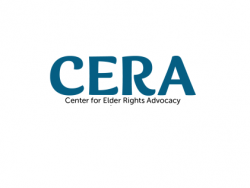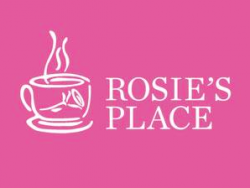 Limited Licensed Legal Technician Program (News 2017)
The Washington State Supreme Court and the Washington State Bar Association created an innovative program to expand the provision of legal services. Limited Licensed Legal Technicians (LLLTs) represent a new legal role that builds on the capabilities of t ...
SRLN Brief: Plain Language Resources for 100% Access (SRLN 2015)
What is plain language? As described by the federal government on plainlanguage.gov, plain language is communication your audience can understand the first time they read or hear it. Plain language is recognized as an essential best practice in all access ...