Results 1 - 7 of 7 for Trial Court Self-Help, Articles & SRLN Briefs, Linking a Self-Help Center to Other Services
Search results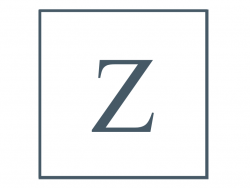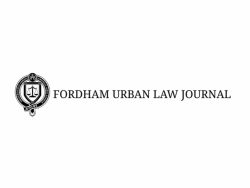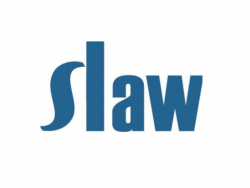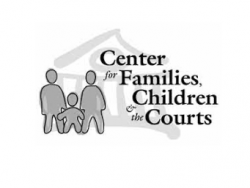 Paper: Non-Lawyer Legal Assistance Roles (Clarke 2015)
The Utah Supreme Court has created a committee to study the possibility of creating a limited license legal technician- or something along those lines- in Utah. Their report is due out at the end of November. As part of the committee's work, Tom Clar ...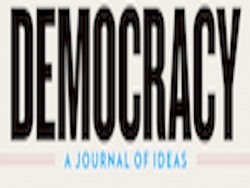 Article: Give the People the Law (Maru 2020)
In this piece for Democracy Journal, Vivek Maru of Namati (an international legal empowerment NGO), analyzes the restrictions on legal help in the United States and argues for an overhaul of unauthorized practice of law regulation to allow for more actors ...