Results 1 - 6 of 6 for 100% Access to Justice, [2016-01-01T00:00:00Z TO 2017-01-01T00:00:00Z], Alaska
Search results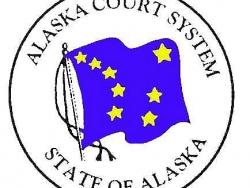 Poster: Alaska Pledge of Fairness
From Justice Dana Fabe's blog post at  http://proceduralfairnessblog.org/2013/07/08/alaskans-receive-courts-ple.... ALASKANS RECEIVE COURT'S "PLEDGE OF FAIRNESS" Guest Post by Chief Justice Dana Fabe, Alaska Supreme Court As jurists, we know that fai ...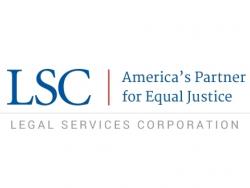 Alaska Unbundled Section Formation Letter
The Alaska Bar Association approved the formation on an unbundled services section of the bar in 2010, thereby establishing a mechanism to ensure professional development for lawyers providing these services, creating a neutral mechanism for the court to ...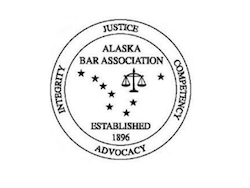 Video: Re-Imagining Family Law Procedures (Alaska 2016)
Video featuring the Honorable Vanessa White, Judge of the Superior Court at Palmer Alaska, and Stacey Marz, Director of the Alaska Court System's Self-Help Services. Re-Imagining Family Law Procedures See related story. ERP Alaska Simplification Judg ...