Results 1 - 10 of 65 for 100% Access to Justice, Research, United States
Search results
Report: NCSC Judicial Conduct Reporter (Gray 2014)
This issue of the Judicial Conduct Reporter includes an indepth look at how states are addressing the ethics issues posed by self-represented litigants, including a review of case law and Judicial Code of Ethics 2.2. 2.2 Judges Reports Judicial Ethics Uni ...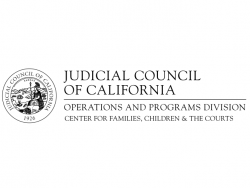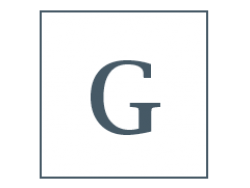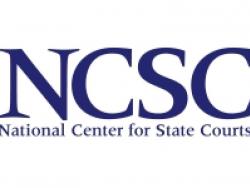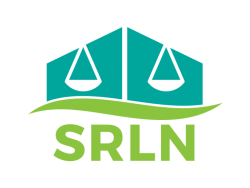 SRLN Brief: Communications Resources (SRLN 2015)
A communications strategy, which is central to any project's success, not only charts communications with internal and external customers, but also serves as an important driver for the metrics collected to measure success. Voices for Civil Justice h ...