Results 1 - 10 of 20 for Ethics Education, Judicial Ethics
Search results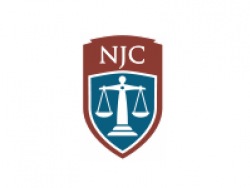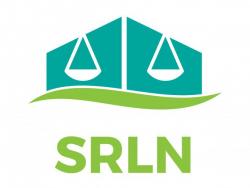 Weblinks: Language Access Bench Cards (Multiple States 2015)
As courts develop language access policies, many are developing bench card to standardize bench officer protocols. Examples of a few follow: Minnesota Bench Card for Courtroom Interpreting Minnesota Bench Card for Video Remote Interpreting in the Courtroo ...
Report: NCSC Judicial Conduct Reporter (Gray 2014)
This issue of the Judicial Conduct Reporter includes an indepth look at how states are addressing the ethics issues posed by self-represented litigants, including a review of case law and Judicial Code of Ethics 2.2. 2.2 Judges Reports Judicial Ethics Uni ...