Results 1 - 9 of 9 for Public Libraries
Search results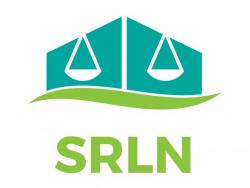 Report: Public Libraries and Access to Justice (SRLN 2010)
These are the materials from a conference held in January 2010 on Public Libraries and Access to Justice. The full set of conference materials can be accessed here. best practices Public Libraries United States Jan 2010 Austin Conf.pdf Self-Represented Li ...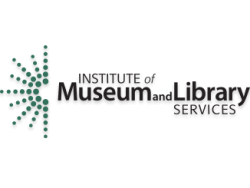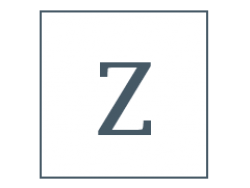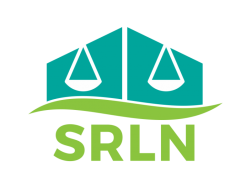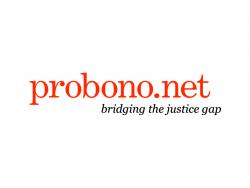 Webinar: Public Library Webinar Series (Pro Bono Net 2012)
In the fall of 2012 Pro Bono Net produced the Libraries and Access to Justice Webinar Series to increase awareness among librarians and community stakeholders about free, online resources for people with legal needs, how librarians can access and utilize ...