Results 1 - 10 of 50 for Courts
Search results
Estimating the Cost of Civil Litigation (NCSC 2013)
Complaints about litigation costs have likely existed for as long as the legal profession, but those costs are extremely difficult to measure. Most studies of litigation costs rely on surveys that ask lawyers to report costs in a sample of actual cases fi ...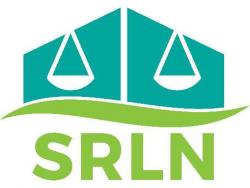 Legal Information v. Legal Advice
For someone who works in the court system, distinguishing the difference between providing legal information and legal advice can be quite confusing.  With the continuing rise in the numbers of litigants representing themselves in court, it becomes increa ...
Limited Licensed Legal Technician Program (News 2017)
The Washington State Supreme Court and the Washington State Bar Association created an innovative program to expand the provision of legal services. Limited Licensed Legal Technicians (LLLTs) represent a new legal role that builds on the capabilities of t ...