Results 1 - 10 of 27 for Plain Language
Search results
Research: Principles of Readability (DuBay 2004)
This research gives a brief introduction to the literacy studies in the U.S. and the research on readability and the readability formulas. It is available at  http://www.impact-information.com/impactinfo/readability02.pdf     Plain Language United States ...
SRLN Brief: Plain Language Resources for 100% Access (SRLN 2015)
What is plain language? As described by the federal government on plainlanguage.gov, plain language is communication your audience can understand the first time they read or hear it. Plain language is recognized as an essential best practice in all access ...
Handbook: Write For Your Reader (NWT Literacy Council 2015)
This is an easy-to-use 'how to' manual for people who write or edit reports, memos, minutes, brochures, or other documents.   Recommended Citation: NWT Literacy Council, A Plain Language Handbook: Write for your Reader, Department of Education, ...
Handbook: Plain Language (Lauchman 2009)
This handbook is intended for the writers in the U.S. federal government. It focuses on aspects of writing that are especially important to Plain Language. The Lauchman Group (lauchmangroup.com) regularly updates the handbook on their website.   Recommend ...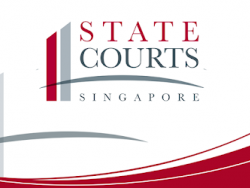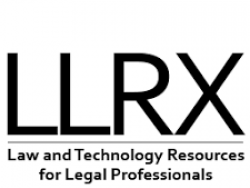 Article: Plain Language in Law (Dave 2002)
Plain Language in Law, by Sandeep Dave cites several resources about using plain language in legal documents. It can be found at  https://www.llrx.com/2002/11/features-plain-language-in-law/. Plain Language United States Sandeep Dave 2002 ...