Results 1 - 10 of 20 for Research, 2015
Search results
Survey: Washington LawHelp User Survey (WA LawHelp 2015)
This is an example of a survey for online legal services users from Washington LawHelp in Washington State. The Washington LawHelp website provides a link to this survey on every webpage of their site-- the accessibility of the survey link increases user  ...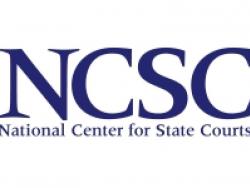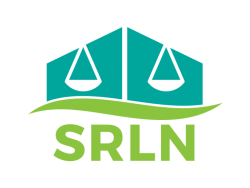 SRLN Brief: Communications Resources (SRLN 2015)
A communications strategy, which is central to any project's success, not only charts communications with internal and external customers, but also serves as an important driver for the metrics collected to measure success. Voices for Civil Justice h ...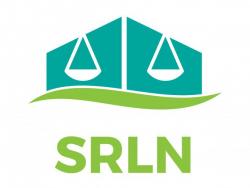 SRLN Brief: Procedural Fairness / Procedural Justice (SRLN 2015)
Research has shown that when defendants and litigants perceive the court process to be fair, they are more likely to comply with court orders and follow the law in the future—regardless of whether they "win" or "lose" their case. This is called procedural ...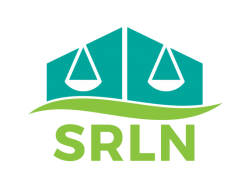 SRLN Brief: Research & Data Resources (SRLN 2015)
In addition to the resources highlighted on srln.org, be sure to check the following sites, which house important research, data, reports and evaluations that impact access to justice for the self-represented litigant. The American Bar Association's ...