Results 1 - 10 of 38 for Technology
Search results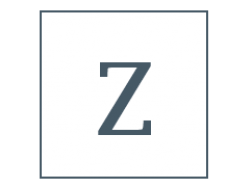 Presentation: LSC Board Briefing: Technology, Collaboration and Innovation Opportunities (Bravi, Hough, O'Brien, Paul, Zorza 2011)
Briefing presented to the LSC Board in January 2011. Presenters: Scott Bravi, Chief Information Officer, Arnold and Porter Bonnie Hough, Managing Attorney, California Administrative Office of the Courts Mark O'Brien, Executive Director, Pro Bono Net ...
Technology, Access to Justice, and the Rule of Law (Report 2019)
The Law Society represents, promotes, and supports solicitors, publicising their unique role in providing legal advice, ensuring justice for all and upholding the rule of law. Innovation and technology are playing a critical role in ensuring everyone has ...