Results 1 - 10 of 30 for Technology
Search results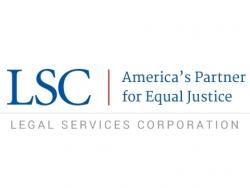 Report: Legal Services Technology Baselines (LSC 2015)
In April 2015, LSC released an updated version of its Baseline Technologies that Should Be in Place in a Legal Aid Office (aka "the Baselines"). best practices Technology United States LSCTechBaselines-2015.pdf Legal Services Corporation 2015 ...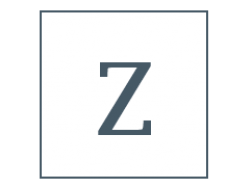 Presentation: LSC Board Briefing: Technology, Collaboration and Innovation Opportunities (Bravi, Hough, O'Brien, Paul, Zorza 2011)
Briefing presented to the LSC Board in January 2011. Presenters: Scott Bravi, Chief Information Officer, Arnold and Porter Bonnie Hough, Managing Attorney, California Administrative Office of the Courts Mark O'Brien, Executive Director, Pro Bono Net ...