Results 1 - 10 of 10 for Automated Forms & E-Filing, United States, Forms
Search results
Report: A Guidebook for Electronic Court Filing (Clarke 1998)
This guidebook, published by the National Center for State Courts, takes a comprehensive look at e-filing in the courts. Topics discussed include: court rules, workflow, management & policy issues, the technology infastructure, budget planning, sample ...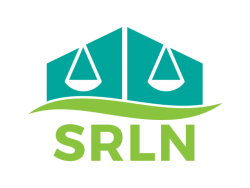 SRLN Brief: LHI Document Assembly (SRLN 2015)
LawHelp Interactive  was developed to make implementing document assembly initiatives easier and less costly for legal aid organizations as well as pro bono and court-based access-to-justice programs. Participating programs use  HotDocs Corporation's ...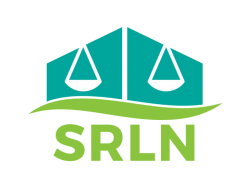 Best Practices: Best Practices in E-Filing (LSC & SRLN 2013)
This document, the preparation of which was funded by the Legal Services Corporation through a grant to Central Minnesota Legal Services, was developed in close collaboration with SRLN. It explores a variety of principles and practices in areas from fee w ...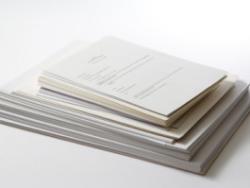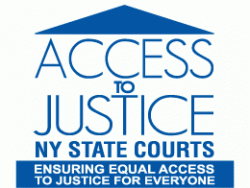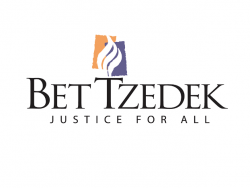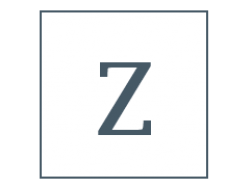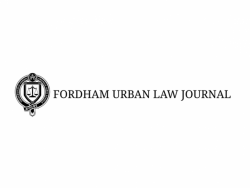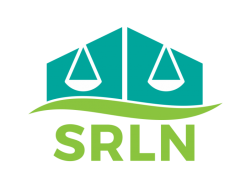 SRLN 2021 Forms Competition
  A giant congratulations to our SRLN 2021 Forms Competition Winners!   Automated Forms Category: UMKC School of Law, Bloch Law Library   Static Forms Category: Minnesota State Court Administrator's Office   About the 2021 Forms Competition The Self- ...