Results 1 - 10 of 23 for Evaluation, United States
Search results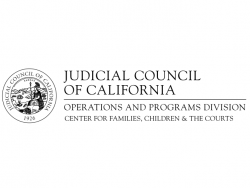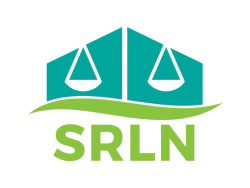 Presentation: Current Research on SRLs (SRLN 2014)
Research on Self-Represented Litigants was presented at the NACM 2014 Mid-Year Conference. The Current Research on Self-Represented Litigants slide presentation (opens Google presentation) was delivered by Bonnie Hough (Moderator), Angela Tripp, Michigan, ...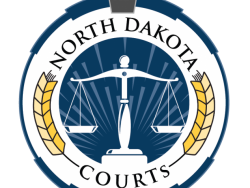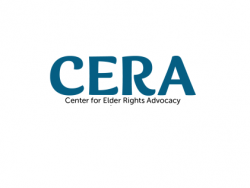 Article: Estimating the Cost of Civil Litigation (NCSC 2013)
Complaints about litigation costs have likely existed for as long as the legal profession, but those costs are extremely difficult to measure. Most studies of litigation costs rely on surveys that ask lawyers to report costs in a sample of actual cases fi ...