Results 1 - 3 of 3 for Best Practices, [2015-01-01T00:00:00Z TO 2016-01-01T00:00:00Z], best practices, Research, United States, Trial Court Self-Help
Search results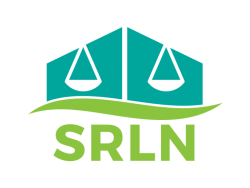 SRLN Brief: Communications Resources (SRLN 2015)
A communications strategy, which is central to any project's success, not only charts communications with internal and external customers, but also serves as an important driver for the metrics collected to measure success. Voices for Civil Justice h ...
Best Practices: Best Practices in Court-Based Programs for the Self-Represented: Concepts, Attributes, Issues for Exploration, Examples, Contacts, and Resources (SRLN 2008)
This document, now in its second version, summarizes forty-two best practices in court based self-help service innovation, with descriptions of each practice, suggested attributes, examples and contacts.   Recommended Citation, The Self-Represented Litiga ...