Results 1 - 10 of 12 for LEP and Access
Search results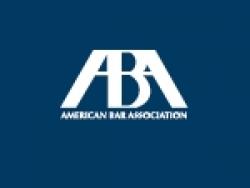 Report: Standards for Language Access in Court (ABA 2012)
A project of the Standing Committee on Legal Aid and Indigent Defendants, the Standards for Language Access in the Courts (2012)  (available here) offers standards and extensive commentary to provide guidance to courts in designing, implementing, and enfo ...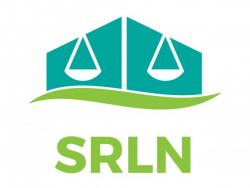 SRLN Brief: LEP Language Access Resources (SRLN 2015)
Without proper language assistance, Limited English Proficient (LEP) court users are excluded from meaningful participation in the courts. Federal laws particularly applicable to language access include Title VI of the Civil Rights Act of 1964, and the Ti ...
SRLN Brief: Plain Language Resources for 100% Access (SRLN 2015)
What is plain language? As described by the federal government on plainlanguage.gov, plain language is communication your audience can understand the first time they read or hear it. Plain language is recognized as an essential best practice in all access ...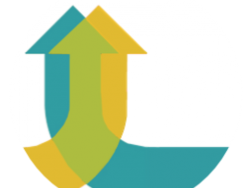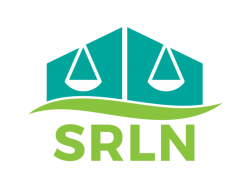 Weblinks: Language Access Bench Cards (Multiple States 2015)
As courts develop language access policies, many are developing bench card to standardize bench officer protocols. Examples of a few follow: Minnesota Bench Card for Courtroom Interpreting Minnesota Bench Card for Video Remote Interpreting in the Courtroo ...