Results 1 - 10 of 11 for Self-Help Centers, [2016-01-01T00:00:00Z TO 2017-01-01T00:00:00Z], Trial Court Self-Help
Search results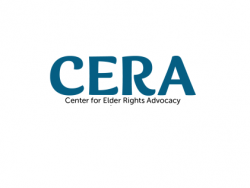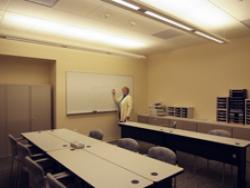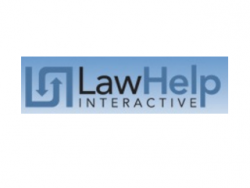 SRLN Brief: Examples of LHI Driven Partnerships (ProBonoNet 2016)
In addition to offering a platform for document assembly, the LHI project has been the catalyst to many significant court, legal aid and community partnerships. Below is a summary of just a few game changing partnerships. LHI also looks for access to just ...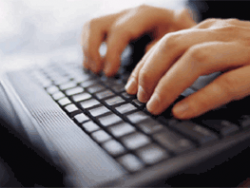 Alaska Unbundled Section Formation Letter
The Alaska Bar Association approved the formation on an unbundled services section of the bar in 2010, thereby establishing a mechanism to ensure professional development for lawyers providing these services, creating a neutral mechanism for the court to ...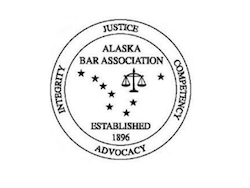 Video: Re-Imagining Family Law Procedures (Alaska 2016)
Video featuring the Honorable Vanessa White, Judge of the Superior Court at Palmer Alaska, and Stacey Marz, Director of the Alaska Court System's Self-Help Services. Re-Imagining Family Law Procedures See related story. ERP Alaska Simplification Judg ...