Results 1 - 6 of 6 for Self-Help Centers, New York
Search results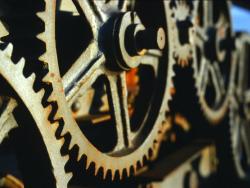 Report: Navigator Snapshot Report (New York 2014)
From the Executive Summary THE NEW YORK STATE COURT NAVIGATOR PROGRAM was begun in March 2014 following Chief Judge Jonathan Lippman's announcement of the program in his February 2014 State of the Judiciary address. The Navigator Program was created by th ...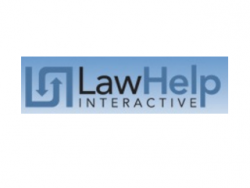 SRLN Brief: Examples of LHI Driven Partnerships (ProBonoNet 2016)
In addition to offering a platform for document assembly, the LHI project has been the catalyst to many significant court, legal aid and community partnerships. Below is a summary of just a few game changing partnerships. LHI also looks for access to just ...