Results 1 - 10 of 30 for Self-Help Centers, Linking a Self-Help Center to Other Services
Search results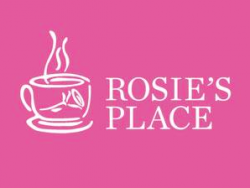 Limited Licensed Legal Technician Program (News 2017)
The Washington State Supreme Court and the Washington State Bar Association created an innovative program to expand the provision of legal services. Limited Licensed Legal Technicians (LLLTs) represent a new legal role that builds on the capabilities of t ...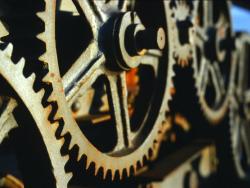 Report: Navigator Snapshot Report (New York 2014)
From the Executive Summary THE NEW YORK STATE COURT NAVIGATOR PROGRAM was begun in March 2014 following Chief Judge Jonathan Lippman's announcement of the program in his February 2014 State of the Judiciary address. The Navigator Program was created by th ...
Paper: Non-Lawyer Legal Assistance Roles (Clarke 2015)
The Utah Supreme Court has created a committee to study the possibility of creating a limited license legal technician- or something along those lines- in Utah. Their report is due out at the end of November. As part of the committee's work, Tom Clar ...