Results 1 - 10 of 14 for Human Centered Design, United States, Research
Search results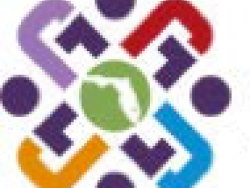 Report: Testing Triage: Navigating FloridaLawHelp.org (Rae 2019)
In 2019, the Florida Justice Technology Center, conducted user tests of the new FloridaLawHelp.org/triage staging website. The user testing participants were provided with a hypothetical legal problem and asked to navigate the site to get the help they wa ...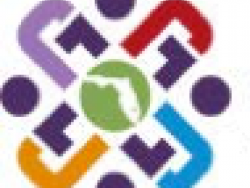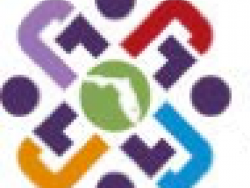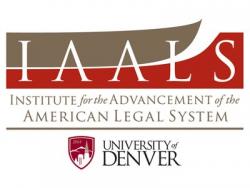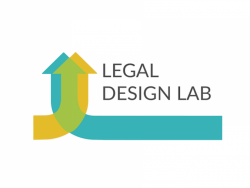 Resource: Law + Design Workbook (Hagen 2017)
The Legal Design Lab's Law + Design Workbook is a guide for running a legal design cycle. Published by Margaret Hagen, the workbook is distributed under the Creative Commons License that requires attribution, that you don't commercialize this, and th ...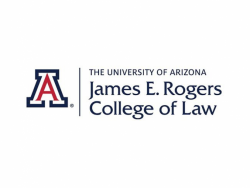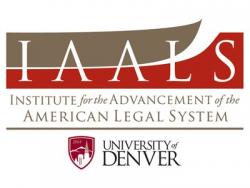 Website: IAALS Honoring Families Initiative (IAALS)
The Institute for the Advancement of the American Legal System Honoring Families Initiative is a project aimed at promoting new approaches to improve outcomes in legal issues related to divorce, separation, and custody.   Visit the IAALS Honoring Families ...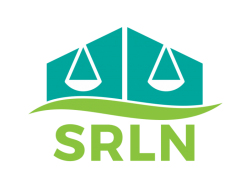 Resource: SRLN Legal Design Bibliography (SRLN 2020)
The attached bibliography provides a comprehensive, but not exhaustive, list of resourcs and materials related to legal design research, thought leadership, and case studies demonstrating it's potential to improve access to justice.   For more inform ...