Results 1 - 10 of 53 for Forms
Search results
Report: A Guidebook for Electronic Court Filing (Clarke 1998)
This guidebook, published by the National Center for State Courts, takes a comprehensive look at e-filing in the courts. Topics discussed include: court rules, workflow, management & policy issues, the technology infastructure, budget planning, sample ...
Webinar: Standardized Forms and Instructions (Rawdon 2006)
This SRLN Webinar from February 15, 2006, discusses the importance and logistics of providing standardized forms and instructions. It was presented by Glenn Rawdon, Senior Legal Council for Technology at the Legal Services Corporation, Harry Jacobs from t ...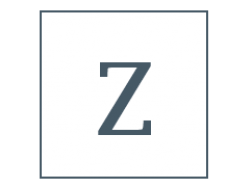 Presentation: LSC Board Briefing: Technology, Collaboration and Innovation Opportunities (Bravi, Hough, O'Brien, Paul, Zorza 2011)
Briefing presented to the LSC Board in January 2011. Presenters: Scott Bravi, Chief Information Officer, Arnold and Porter Bonnie Hough, Managing Attorney, California Administrative Office of the Courts Mark O'Brien, Executive Director, Pro Bono Net ...