Results 1 - 10 of 11 for Reports, Evaluations, Best Practices, Surveys, [2019-01-01T00:00:00Z TO 2020-01-01T00:00:00Z]
Search results
Technology, Access to Justice, and the Rule of Law (Report 2019)
The Law Society represents, promotes, and supports solicitors, publicising their unique role in providing legal advice, ensuring justice for all and upholding the rule of law. Innovation and technology are playing a critical role in ensuring everyone has ...
Survey: Directory of Court Self-Help Programs (SRLN 2006)
This is the first national directory of self-help centers- court based offices in which litigants can obtain information that helps them with their court cases. This was a project of SRLN when it was hosted with the National Center for State Courts, Self- ...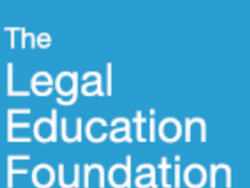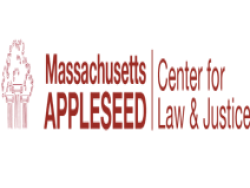 National Association for Court Management 2020 Midyear Conference
The National Association for Court Management (NACM) is committed to providing innovative, engaging and emerging trends at its Midyear and Annual Conferences, typically held in February and July, respectively. Tuesday, February 11, 2020- 9:00am to Thursda ...