Results 1 - 10 of 34 for Reports, Evaluations, Best Practices, Surveys, Trial Court Self-Help
Search results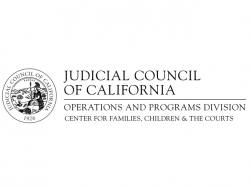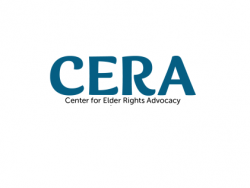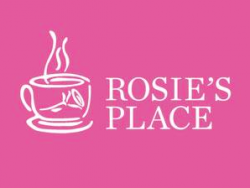 Limited Licensed Legal Technician Program (News 2017)
The Washington State Supreme Court and the Washington State Bar Association created an innovative program to expand the provision of legal services. Limited Licensed Legal Technicians (LLLTs) represent a new legal role that builds on the capabilities of t ...
Best Practices: Best Practices in Court-Based Programs for the Self-Represented: Concepts, Attributes, Issues for Exploration, Examples, Contacts, and Resources (SRLN 2008)
This document, now in its second version, summarizes forty-two best practices in court based self-help service innovation, with descriptions of each practice, suggested attributes, examples and contacts. best practices 100% Access to Justice Best Practice ...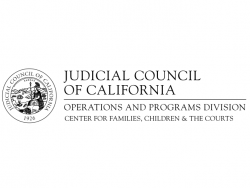 Report: The Self-Help Center Census: A National Survey (ABA 2014)
Using responses to an online survey, the American Bar Association's Standing Committee on the Delivery of Legal Services issued  "The Self-Help Center Census: A National Survey,"  an analysis of court-based legal self-help centers across the country. Near ...