Results 1 - 10 of 10 for Reports, Evaluations, Best Practices, Surveys, Plain Language & LEP
Search results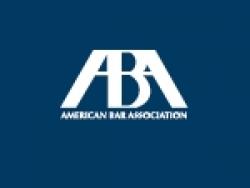 Report: Standards for Language Access in Court (ABA 2012)
A project of the Standing Committee on Legal Aid and Indigent Defendants, the Standards for Language Access in the Courts (2012)  (available here) offers standards and extensive commentary to provide guidance to courts in designing, implementing, and enfo ...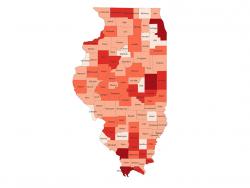 Brief: Intro to Design Thinking (SRLN 2017)
In the Access to Justice space, design thinkin g practices from the technology space are increasingly embraced to improve the way people access legal services and to improve and simplify the processes themselves. Reviewing practices around the country, we ...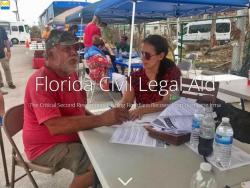 Webinar: Why Plain Language Works (Dyer 2018)
Webinar link:  Why Plain Language Works, August 2018 Webinar by Charles Dyer In this one-hour webinar prepared for the SRLN Forms and Technology Working Group,  Charles Dyer, JD, MLS, discusses the cognitive science, including neuroscience, cognitive psyc ...
National Association for Court Management 2020 Midyear Conference
The National Association for Court Management (NACM) is committed to providing innovative, engaging and emerging trends at its Midyear and Annual Conferences, typically held in February and July, respectively. Tuesday, February 11, 2020- 9:00am to Thursda ...