Results 1 - 9 of 9 for Reports, Evaluations, Best Practices, Surveys, Research, Impact of Self-Represented Litigant Innovations on Cost and Efficiency
Search results
Presentation: LSC Board Briefing: Technology, Collaboration and Innovation Opportunities (Bravi, Hough, O'Brien, Paul, Zorza 2011)
Briefing presented to the LSC Board in January 2011. Presenters: Scott Bravi, Chief Information Officer, Arnold and Porter Bonnie Hough, Managing Attorney, California Administrative Office of the Courts Mark O'Brien, Executive Director, Pro Bono Net ...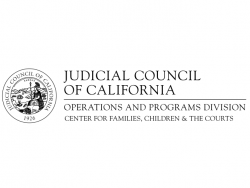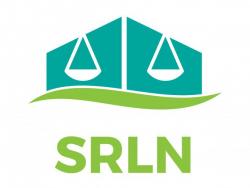 SRLN Brief: Procedural Fairness / Procedural Justice (SRLN 2015)
Research has shown that when defendants and litigants perceive the court process to be fair, they are more likely to comply with court orders and follow the law in the future—regardless of whether they "win" or "lose" their case. This is called procedural ...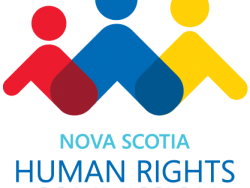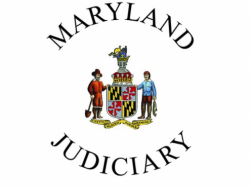 Reports: Statewide Evaluation of Court ADR (Maryland 2013)
The Maryland Judiciary commissioned independent researchers to conduct the following studies as part of its long-term commitment to build alternative dispute resolution (ADR) programs in Maryland and to provide the highest quality ADR services to Maryland ...