Results 1 - 6 of 6 for Reports, Evaluations, Best Practices, Surveys, Libraries
Search results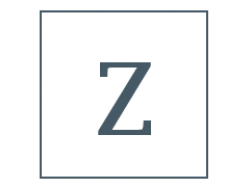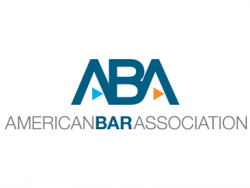 Report: The Self-Help Center Census: A National Survey (ABA 2014)
Using responses to an online survey, the American Bar Association's Standing Committee on the Delivery of Legal Services issued "The Self-Help Center Census: A National Survey," an analysis of court-based legal self-help centers across the country. Nearly ...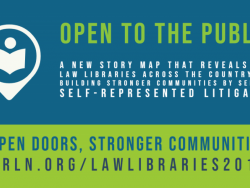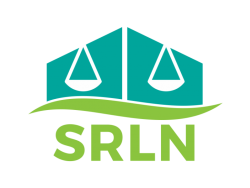 SRLN Brief: Intro to Design Thinking (SRLN 2017)
In the Access to Justice space, design thinkin g practices from the technology space are increasingly embraced to improve the way people access legal services and to improve and simplify the processes themselves. Reviewing practices around the country, we ...