Results 1 - 4 of 4 for Reports, Evaluations, Best Practices, Surveys, Triage
Search results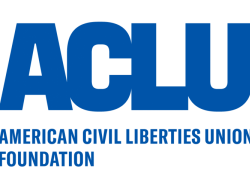 Report: The Criminalization of Private Debt (ACLU 2018)
  An estimated 77 million Americans have a debt that has been turned over to a private collection agency. Thousands of these debtors are arrested and jailed each year because they owe money. Millions more are threatened with jail. The debts owed can be as ...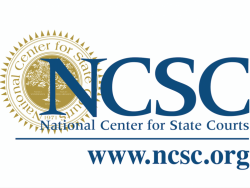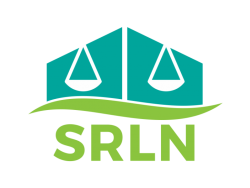 SRLN Brief: Intro to Design Thinking (SRLN 2017)
In the Access to Justice space, design thinkin g practices from the technology space are increasingly embraced to improve the way people access legal services and to improve and simplify the processes themselves. Reviewing practices around the country, we ...