Results 1 - 10 of 16 for Reports, Evaluations, Best Practices, Surveys, 2015
Search results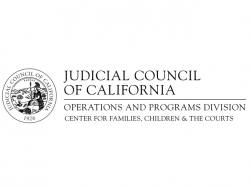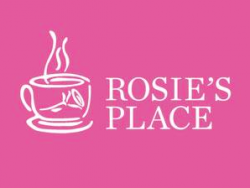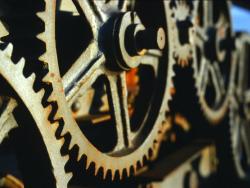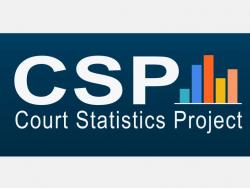 Weblink: The Court Statistics Project (NCSC 2015)
The Court Statistics Project (CSP) — a joint project of the National Center for State Courts (NCSC) and the Conference of State Court Administrators (COSCA) — publishes caseload data from the courts of the fifty states, the District of Columbia, and Puert ...
Evaluation: Michigan Legal Help Evaluation Report (Michigan 2015)
Executive Summary The Michigan Legal Help Program (MLHP) consists of two components: an interactive statewide website and affiliated Self-Help Centers that provide legal information assistance to individuals representing themselves in simple civil legal m ...
Survey: Washington LawHelp User Survey (WA LawHelp 2015)
This is an example of a survey for online legal services users from Washington LawHelp in Washington State. The Washington LawHelp website provides a link to this survey on every webpage of their site-- the accessibility of the survey link increases user  ...