Results 1 - 10 of 68 for 2016
Search results
Conference: NCSC E-courts 2016 Conference (Las Vegas 2016)
The next bi-annual NCSC E-courts Conference will take place December 8- 10, 2016, in Las Vegas, NV. For more information, please visit the NCSC event page: http://www.ncsc.org/Conferences-and-Events.aspx Saturday, December 12, 2015- 08:00 to Wednesday, De ...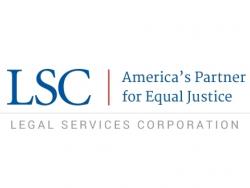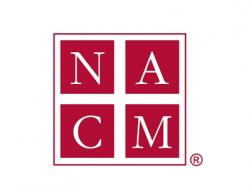 Conference: NACM 2016 Midyear Conference (Mobile 2016)
The 2016 National Association for Court Management (NACM) Midyear Conference will take place February 14- 16, 2016, in Mobile, AL. For more information, please visit the NACM events page: https://www.nacmnet.org/conferences/index.html Sunday, February 14, ...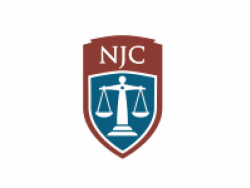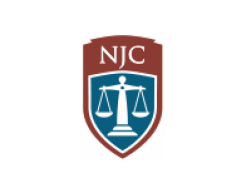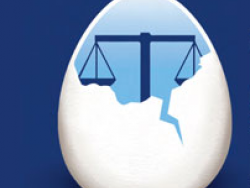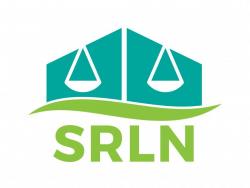 RFP: SRLN Springboard Conference (2017)
Request for Training Proposals for the 2017 SRLN Conference February 23-24, 2017 at the Judicial Council of California Building San Francisco, California About the Conference: As announced in August, due to the ever growing interest in self-represented li ...