Results 1 - 10 of 21 for 2021, SRLN, United States
Search results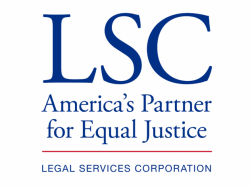 Resource: LSC Legal Navigator Portal Project (2021)
The "Legal Navigator" is an online platform designed to be used by individuals alone or with non-legal providers with whom they may already be working to address a variety of other issues.  We are automating self-help in a new way that replicates the ques ...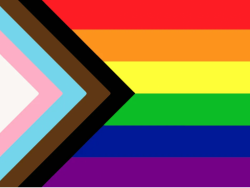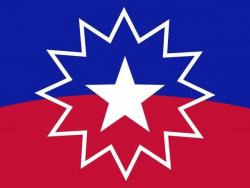 News: Self-Help Innovations in Maryland (News 2021)
The Maryland Court Help Center 2021 Provider Conference offered a glimpse into some of the cutting edge innovations in self-help in the COVID era. 1   Court Help Center Knowledge Base Maryland Court Help Providers have access to the Court Help Center Know ...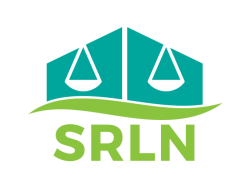 Resource: SRLN Forms & Tech Working Group (September 2021)
On September 13, 2021, the Forms & Tech Working Group discussed the complexity of adminstering effective forms initiatives and the challenges commonly encountered by court and legal aid project managers. View the working group recording: SRLN Forms &a ...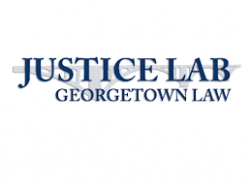 Resource: Navigator Programs' Remote Services (McClymont 2021)
In light of court closures and other operational disruptions occasioned by COVID 19, many court-based nonlawyer navigator programs around the country which had previously provided only in person services to help self-represented litigants (SRLs) in their ...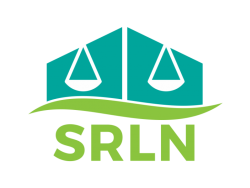 Working Group: Justice Tech Entrepreneurs Webinar Recap
A list of webinar topics and links to recordings [last updated 11-15-2021] This group seeks to build consensus about how best to deploy, design, and develop justice technology by supporting a community of practice for entrepreneurs delivering ancillary pr ...