Results 1 - 3 of 3 for 2021, SRLN, Ohio
Search results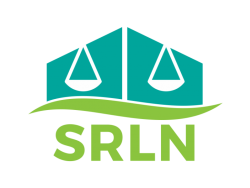 Resource: SRLN Working Group Webinar (February 2021)
In our February 2021 webinar, Robby Southers, Managing Attorney for the Franklin County Municipal Court Self-Help Resource Center, offered lessons learned from his own experience in pitching and building navigator programs there in Ohio.  See the recordin ...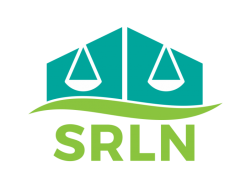 SRLN 2021 Forms Competition
  A giant congratulations to our SRLN 2021 Forms Competition Winners!   Automated Forms Category: UMKC School of Law, Bloch Law Library   Static Forms Category: Minnesota State Court Administrator's Office   About the 2021 Forms Competition The Self- ...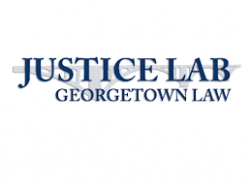 Resource: Navigator Programs' Remote Services (McClymont 2021)
In light of court closures and other operational disruptions occasioned by COVID 19, many court-based nonlawyer navigator programs around the country which had previously provided only in person services to help self-represented litigants (SRLs) in their ...