Results 1 - 3 of 3 for 2021, SRLN, Maryland
Search results
News: Self-Help Innovations in Maryland (News 2021)
The Maryland Court Help Center 2021 Provider Conference offered a glimpse into some of the cutting edge innovations in self-help in the COVID era. 1   Court Help Center Knowledge Base Maryland Court Help Providers have access to the Court Help Center Know ...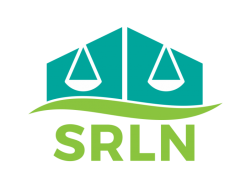 SRLN 2021 Forms Competition
  A giant congratulations to our SRLN 2021 Forms Competition Winners!   Automated Forms Category: UMKC School of Law, Bloch Law Library   Static Forms Category: Minnesota State Court Administrator's Office   About the 2021 Forms Competition The Self- ...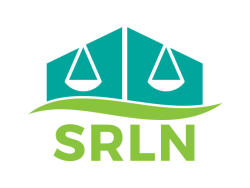 Resource: SRLN Navigator Working Group Webinar (November 2021)
In our November 2021 webinar, Michele Cotton, Associate Professor, Division of Legal, Ethical and Historical Studies (LEST) at the University of Baltimore, discussed the innovative Court Navigator Project she directs that engages students as navigators, i ...