Results 1 - 10 of 10 for 2021, SRLN, Court Navigators
Search results
Resource: SRLN Working Group Webinar (January 2021)
In our January 2021 webinar, Grace Spulak from New Mexico discussed the development underway for a new court navigator program in New Mexico and Mary walked us through the Navigator resources on our SRLN Navigators Resource Page. See the recording here. S ...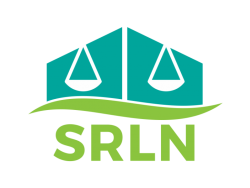 Resource: SRLN Working Group Webinar (February 2021)
In our February 2021 webinar, Robby Southers, Managing Attorney for the Franklin County Municipal Court Self-Help Resource Center, offered lessons learned from his own experience in pitching and building navigator programs there in Ohio.  See the recordin ...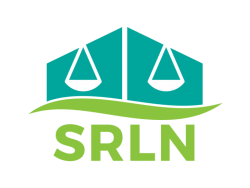 Resource: SRLN Working Group Webinar (March 2021)
In our March 2021 webinar, Sam Scarrow, Media Relations Manager at Voices for Civil Justice, presented on Fundamentals of Advocacy Communications, including objective setting, audience mapping, message development, and tactics including the news media. Th ...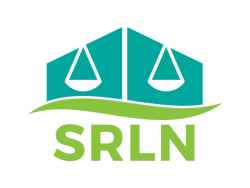 Resource: SRLN Working Group Webinar (April 2021)
In our April 2021 webinar, Sacha Steinberger and Kate Crowley Richardson of Legal Link presented a model of using navigators working in the community to help people with civil legal needs.  See the recording here. SRLN Working Group Webinars United States ...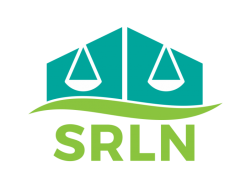 Resource: SRLN Working Group Webinar (May 2021)
Under the recently passed American Rescue Plan, there is a major new infusion of federal funding for AmeriCorps programs. In our May 2021 webinar session, we were joined by experts to take a deep dive into seeking AmeriCorps funding for court navigator pr ...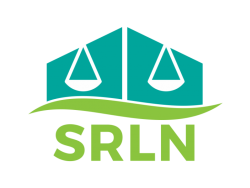 Resource: SRLN Working Group Webinar (July 2021)
In our July 2021 webinar, Danielle Hirsch spoke about a new funding source and Mary McClymont gave an update on AmeriCorps funding.  Lisa Colpoys and Jill Roberts discussed a new information service called Illinois Court Help, recently launched to connect ...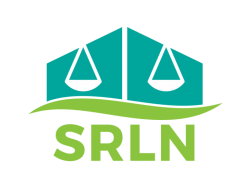 Resource: SRLN Working Group Webinar (September 2021)
In our September 2021 session, we introduced  two new co-chairs, Robby Southers and Stacey Weiler, who have joined Mary McClymont to lead our group.  Mary Ferwerda, Executive Director of the Milwaukee Justice Center, highlighted the court navigator progra ...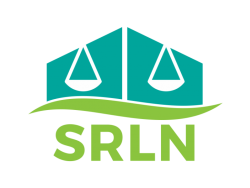 Resource: SRLN Working Group Webinar (October 2021)
In our October 2021 webinar, Lisa Zayas, Director, Division of Access to Justice, Office for Justice Initiatives, NYS Unified Court System discussed an exciting new effort underway to create their Virtual Court Navigator Pilot Program.  You can  watch it  ...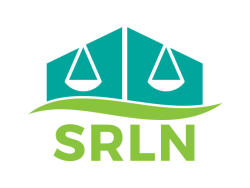 Resource: SRLN Working Group Webinar (November 2021)
In our November 2021 webinar, Michele Cotton, Associate Professor, Division of Legal, Ethical and Historical Studies (LEST) at the University of Baltimore, discussed the innovative Court Navigator Project she directs that engages students as navigators, i ...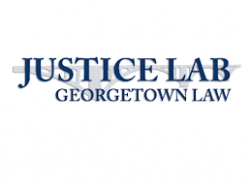 Resource: Navigator Programs' Remote Services (McClymont 2021)
In light of court closures and other operational disruptions occasioned by COVID 19, many court-based nonlawyer navigator programs around the country which had previously provided only in person services to help self-represented litigants (SRLs) in their ...