Results 1 - 10 of 25 for 2013, United States
Search results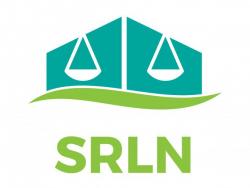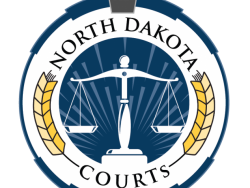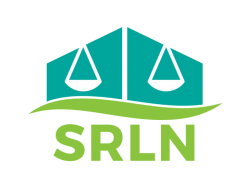 Best Practices: Best Practices in E-Filing (LSC & SRLN 2013)
This document, the preparation of which was funded by the Legal Services Corporation through a grant to Central Minnesota Legal Services, was developed in close collaboration with SRLN. It explores a variety of principles and practices in areas from fee w ...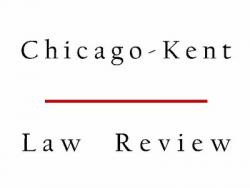 Article: Estimating the Cost of Civil Litigation (NCSC 2013)
Complaints about litigation costs have likely existed for as long as the legal profession, but those costs are extremely difficult to measure. Most studies of litigation costs rely on surveys that ask lawyers to report costs in a sample of actual cases fi ...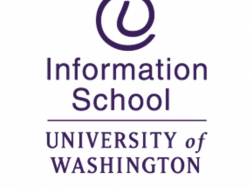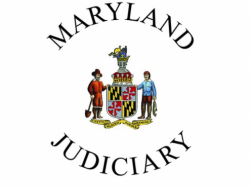 Reports: Statewide Evaluation of Court ADR (Maryland 2013)
The Maryland Judiciary commissioned independent researchers to conduct the following studies as part of its long-term commitment to build alternative dispute resolution (ADR) programs in Maryland and to provide the highest quality ADR services to Maryland ...