Results 1 - 5 of 5 for data
Search results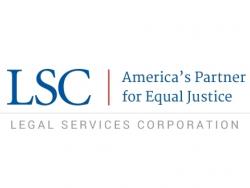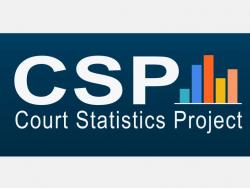 Weblinks: The Court Statistics Project (NCSC 2015)
The Court Statistics Project (courtstatistics.org) (CSP) — a joint project of the National Center for State Courts (NCSC) and the Conference of State Court Administrators (COSCA) — publishes caseload data from the courts of the fifty states, the District ...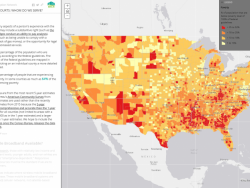 Resource: America's Civil Courts: Whom Do We Serve? (SRLN 2016)
America's Civil Courts: Whom Do We Serve? is a new geospatial story map produced by the Self-Represented Litigation Network to better understand local needs. Consumer-oriented solutions require a deep and accurate understanding of the people being se ...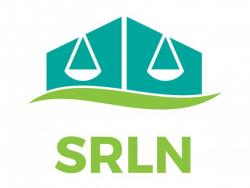 Resource: Internet and Broadband Info and Data (SRLN 2015)
Research and data about internet use and broadband access can be found at: Pew Research Center on Internet, Science and Technology at  http://www.pewinternet.org/ National Telecommunications and Information Administration (NTIA) at http://www2.ntia.doc.go ...