Results 1 - 2 of 2 for SRLN17
Search results
SRLN Conference (San Francisco 2017)
Thank you everyone for making our first conference such a success. If you attended the conference, the materials remain available through Sched. Sched Available Here How to Join the Conference Slack WHAT:  A two-day in-person national conference for lawye ...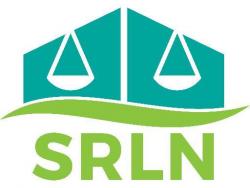 Conferences: SRLN Annual Conferences
Since its inception, SRLN has held an annual gathering. In the early years, we met as a Pre-Conference to the Equal Justice Conference. However, as our numbers and demand for content grew, we launched a stand-alone national conference in 2017. Below pleas ...