Results 1 - 10 of 19 for Katherine Alteneder
Search results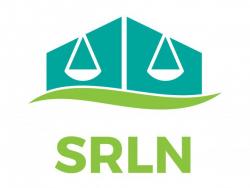 SRLN18 Conference RFP
Self-Represented Litigation Network (SRLN)  2 nd Annual Conference 2018 February 22-23, 2018 at the Judicial Council of California Building, San Francisco, California Presented by: Self-Represented Litigation Network in affiliation with the Judicial Counc ...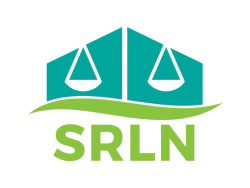 Presentation: Current Research on SRLs (SRLN 2014)
Research on Self-Represented Litigants was presented at the NACM 2014 Mid-Year Conference. The Current Research on Self-Represented Litigants slide presentation (opens Google presentation) was delivered by Bonnie Hough (Moderator), Angela Tripp, Michigan, ...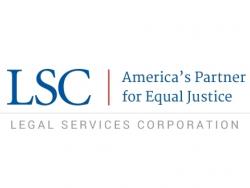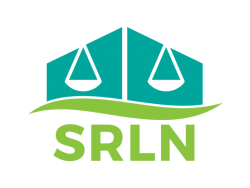 Webinar: Alaska Family Law Self-Help Center (SRLN 2005)
This webinar on the Alaska Family Law-Self Help Center was presented on May 25, 2005, by the Center's then-co-director (and current SRLN Coordinator) Katherine Alteneder.  The Alaska Family Law-Self Help Center was established by the Alaska Court Sys ...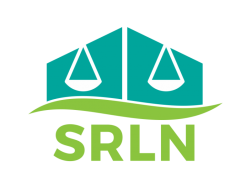 Survey: SRLN Tiers of Service Survey Tool (SRLN 2015)
The SRLN Tiers Survey was developed for states to conduct a quick tiered inventory of their court based self-help services. Tier 1 services are asynchronous (one-way), Tier 2 services are synchronous (two-way), and Tier 3 services integrate multiple provi ...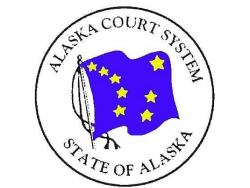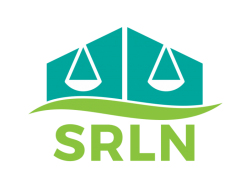 Resource: SRLN Legal Design Bibliography (SRLN 2020)
The attached bibliography provides a comprehensive, but not exhaustive, list of resourcs and materials related to legal design research, thought leadership, and case studies demonstrating it's potential to improve access to justice.   For more inform ...