Results 1 - 10 of 11 for Bonnie Rose Hough
Search results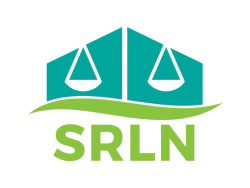 Presentation: Current Research on SRLs (SRLN 2014)
Research on Self-Represented Litigants was presented at the NACM 2014 Mid-Year Conference. The Current Research on Self-Represented Litigants slide presentation (opens Google presentation) was delivered by Bonnie Hough (Moderator), Angela Tripp, Michigan, ...
Presentation: LSC Board Briefing: Technology, Collaboration and Innovation Opportunities (Bravi, Hough, O'Brien, Paul, Zorza 2011)
Briefing presented to the LSC Board in January 2011. Presenters: Scott Bravi, Chief Information Officer, Arnold and Porter Bonnie Hough, Managing Attorney, California Administrative Office of the Courts Mark O'Brien, Executive Director, Pro Bono Net ...