Results 1 - 3 of 3 for New Mexico
Search results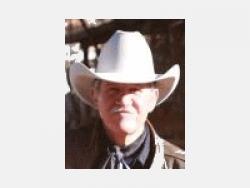 John Greacen
John Greacen, currently a principal of Greacen Associates, LLC, wrote the seminal article on the difference between legal information and legal advice for court staff in 1995 and continues to publish regularly on the topic. He has evaluated programs to as ...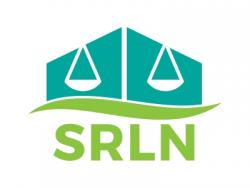 Maps from the States
Below are examples of our GIS and mapping work including online Story Maps, interactive mapping applications, and static maps from a select number of states. For a national picture down to the county level, please see America's Civil Courts: Whom Do ...