Results 1 - 5 of 5 for District of Columbia
Search results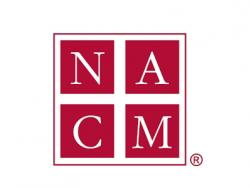 Conference: 2017 NACM Annual Conference (Washington, DC 2017)
The 2017 NACM Annual Conference, presented in partnership with the International Association for Court Management (IACA),   will be held July 9-13, 2017, in Washington, DC. For more information, please see the NACM event page: https://www.nacmnet.org/conf ...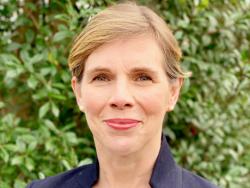 Alison Davis-Holland
Alison Davis-Holland is the Cartography and Story Maps Lead for the Self-Represented Litigation Network (SRLN). She is a veteran cartographer and geographer with over 20 years of experience using geographic information systems (GIS) technology and maps to ...
Contact Us
The Self-Represented Litigation Network (srln.org) is hosted by the New Venture Fund, a 501(c)(3) public charity that provides full fiscal sponsorship including grant and contract management.  New Venture Fund Attn: SRLN 1201 Connecticut Ave NW #300 Washi ...