Results 1 - 7 of 7 for Hawaii
Search results
Plan: Hawaii State Judiciary Language Access Plan (Hawaii 2014)
This is the Hawaii State Judiciary Language Access Plan, which can be found at  http://www.courts.state.hi.us/docs/services/LEP.pdf. State Language Access Plans Hawaii United States Hawaii Language Access Plan 2013-2014.pdf Hawaii State Judiciary 2014 ...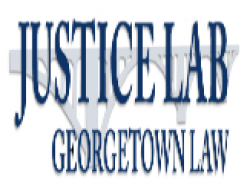 Resource: Sample Materials- Recruitment & Job Descriptions
Here is a compilation of recruitment and position description examples garnered from some of the programs studied and described in the nonlawyer navigator report. Please note, these documents are only samples provided by program leaders, some of which may ...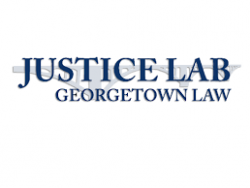 Resource: Legal Information vs. Legal Advice- Examples
Here is a compilation of examples of documents which programs have used to provide guidance as court staff or navigators offer assistance. These materials include samples from programs described in the nonlawyer navigator study  as well as examples from a ...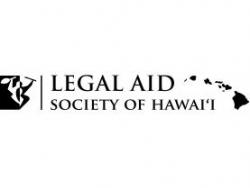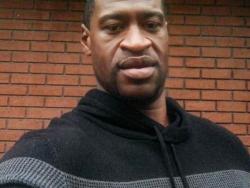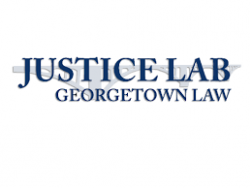 Resource: Navigator Programs' Contact List (McClymont 2022)
This list of contacts includes nonlawyer navigator program leaders whose programs are described in the study, Nonlawyer Navigators in State Courts: An Emerging Consensus. It is current as of August 2022. Management of Programs Alaska Arizona California Di ...