Results 1 - 10 of 21 for Florida
Search results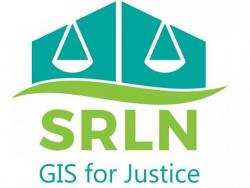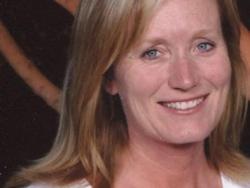 Suzanne Wade
Suzanne Wade has been part of the SRLN Geographic Information Systems (GIS) team since July 2017.  She is a GIS Specialist whose interest in mapping began with her job as a Helicopter Instructor Pilot for the US Army. After serving in the military, she ob ...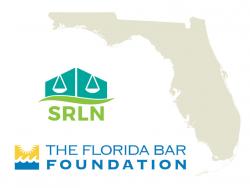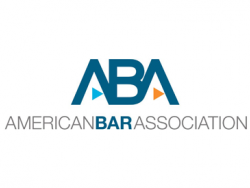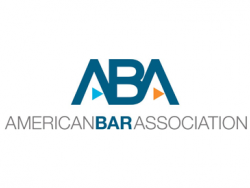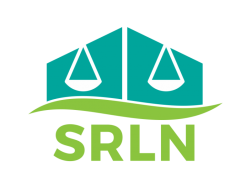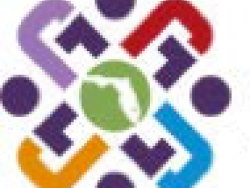 Report: Testing Triage: Navigating FloridaLawHelp.org (Rae 2019)
In 2019, the Florida Justice Technology Center, conducted user tests of the new FloridaLawHelp.org/triage staging website. The user testing participants were provided with a hypothetical legal problem and asked to navigate the site to get the help they wa ...